Florida Lithium proudly tests and verifies the most chemically stable lithium iron phosphate batteries in the world.
Innovative dual purpose 12 volt lithium ion batteries - optimized with 800 cranking amps, and 100Ah of deep cycle power. Florida Lithium's LifePO4 batteries can be run in a series up to 48V, or in parallel for even longer-lasting power supply. Verified and quality controlled in our Florida test lab. Each battery weighs less than 25lbs and conveniently fits in a Group 24 battery tray.
Battery Management System
Florida Lithium's custom Battery Management System, or BMS optimizes the way your LiFeP04 battery balances its cells by collecting and monitoring data sets including voltage and temperature levels.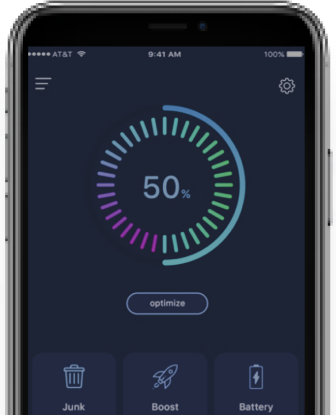 Find the perfect LiFePO4 battery for all of your needs
Select Voltage Requirement
Select Suggested Batteries